Informatica – PCSF_46008 Cannot connect to domain to lookup service
You may experience this error while trying to connect to PowerCenter developer tools like Repository Manager, Designer, workflow Manager or workflow monitor. This error might be due to one of your informatica or database services stopped running. You may need to restart the service to connect to the domain again.
Here is the steps to follow to make sure all services are up & running.
— Go to Run >> Services.msc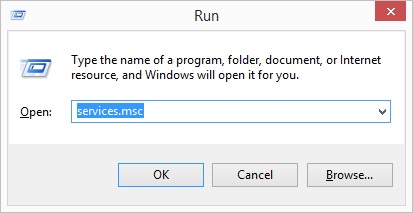 — Locate informatica service and check the status. If its not running, restart the service.


— Locate the database service and check the status, here its oracle. If its not running, restart the service.
OracleServiceXE
OracleXETNSListener

— Please wait 2/3 minutes before accessing the powerCenter, there are number of other associated services tied to the above core service and it will take some time to complete the process.
— Go to powerCenter repository and connect now to your repository.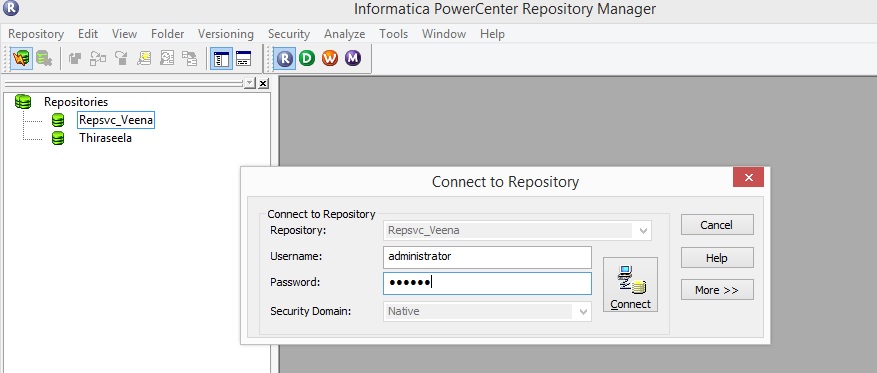 ***
If you have any further questions, please do send an e-mail to kvtinformatica@gmail.com.