How to create source & target connections in session
If you are creating a session for the first time you mght not see any connections listed in the session properties. You need to add the connections in the workflow manager in order to show the list of connections in session level.
Hope you have created a connection in SQL developer to access the same in Informatica. If no, check the previous post and create a connection for source/target which will then be used in session.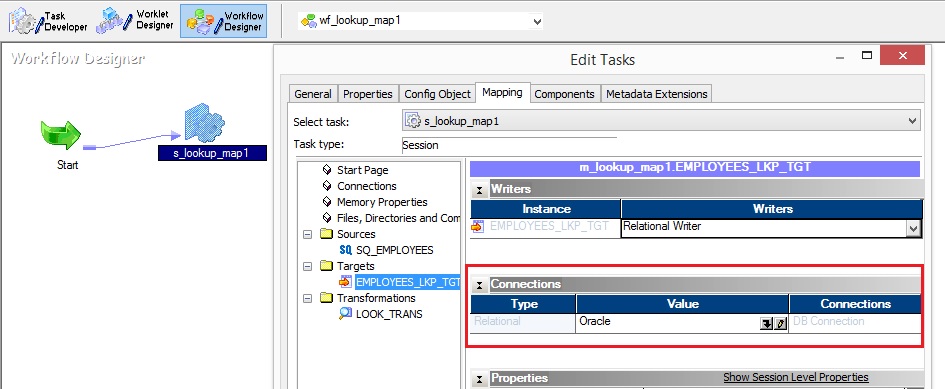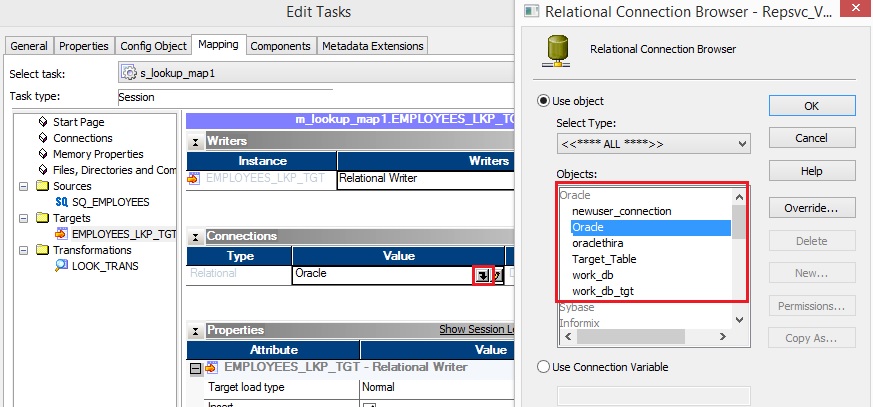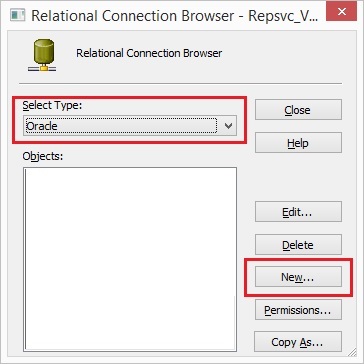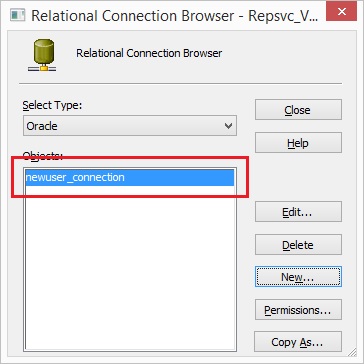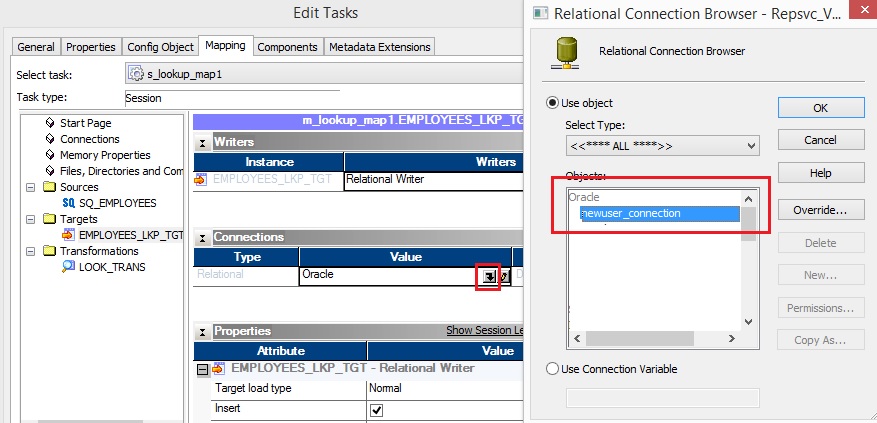 Check the Post how to create connections in Oracle SQL developer.
***
If you have any further questions, please do send an e-mail to kvtinformatica@gmail.com.