TM_6281 ERROR: Partitioning option license required to run sessions with user defined partition points.
Your session may fail with this error while doing aggregator transformation with 'Sorted Input' enabled. This is not a data Issue but a configuration Issue. We need to add a custom property (AggSupprtWithNoPartLic = YES) in the PowerCenter integration service to fix the Issue.
Here is the steps.
— Login to Informatica Admin.
— Go to PowerCenter integration service.
— Disable the Integration service
— Go to the tab 'custom properties'.
— Edit and create a new property with below values.
Name : AggSupprtWithNoPartLic
Value: YES
— Enable the service. 
— Refresh and restart the session.
— If still getting same error, restart Informatica service and try again.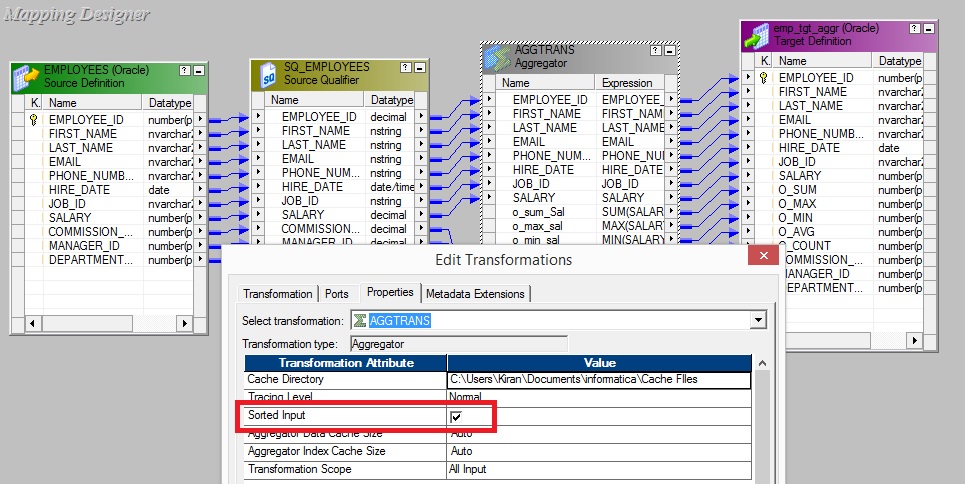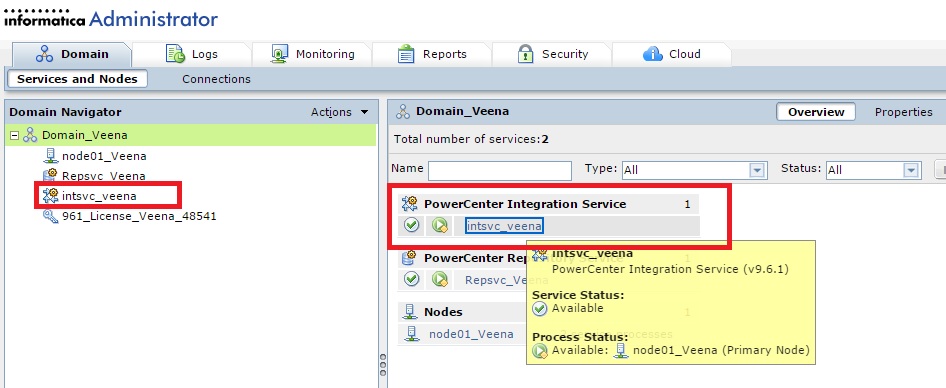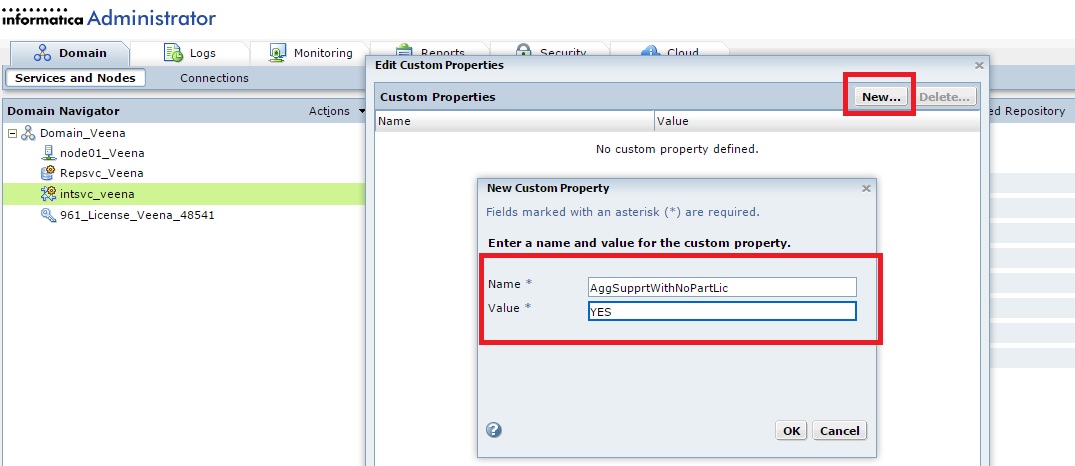 If you have any further questions, please do send an e-mail to kvtinformatica@gmail.com.